The Tale of Gordo (Paperback)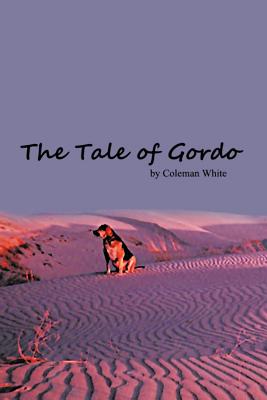 $15.36
Email or call for price.
Description
---
After many years of 'research' and 'on the job training' in dog behavior, I've become aware that there is, truly, a sea of parables, quotes, jokes and expressions acknowledging the marvelous fealty credited between dogs and man. Oh, sure, there are the exceptions and they receive extensive press and replay. Maybe, as they should. That's a deep question and one I'm not interested in exploring at this time. But all of this brings to mind my love of Gordo and his independence from me and yet his acceptance of me. I'm not proud of all my actions with Gordo...most of the negative driven by my own learned or inherent demons. We learned to accept each other's foibles, but, in the end, fourteen years after our joined odyssey began, Gordo and I had learned to love and forgive all else. And that's the greatest lesson achieved by Coleman, the guy who wrote and compiled this mini-epic.