Discover Australia (Discover Countries) (Paperback)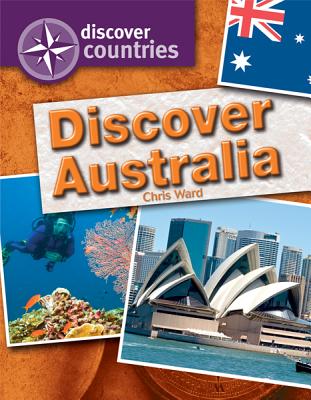 $13.34
Email or call for price.
Description
---
Australia is the sixth largest country in the world, with its size being only slightly less than the mainland of the United States. It got its start as a colony for prisoners, and it has some of the most poisonous and unique fauna in the world. Education, geography, climate, and culture are just a few areas into which readers will delve in this book as they journey though the Land Down Under.