Will and Testament (MP3 CD)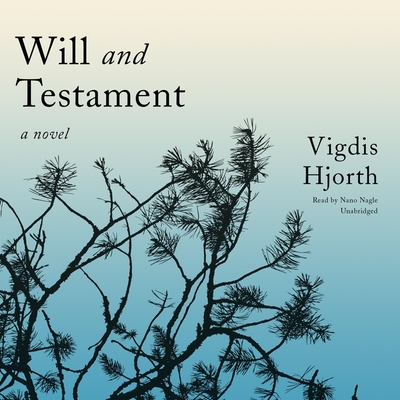 $29.95
Email or call for price.
Description
---
A controversial bestseller from one of Norway's most intelligent and highly regarded novelists
When a dispute over her parents' will grows bitter, Bergljot is drawn back into the orbit of the family she fled twenty years before. Her mother and father have decided to leave two island summer houses to her sisters, disinheriting the two eldest siblings from the most meaningful part of the estate. To outsiders, it is a quarrel about property and favoritism. But Bergljot, who has borne a horrible secret since childhood, understands the gesture as something very different--a final attempt to suppress the truth and a cruel insult to the grievously injured.
Will and Testament is a lyrical meditation on trauma and memory, as well as a furious account of a woman's struggle to survive and be believed.