Hannah Both Ways (Paperback)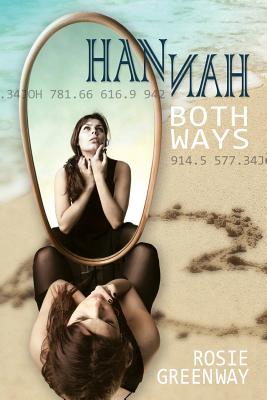 $13.99
Email or call for price.
Description
---
A devastating Twitter prank yanks Hannah out of the popular crowd and turns her into the high school's best bad joke. Determined to finish the year and graduate, Hannah must keep the humiliating details from her impulsive mother-who just might pack up their belongings and move. Again. Hannah hovers below the radar by submersing herself in a new routine. Post-it notes, Dewey Decimal numbers and carefully planned trips to the library are her refuge. That is, until a persistent new student invades her space. Lucas has complete disregard for Hannah's cynicism and snark, and he seems to know the bullies who targeted her. Can Hannah trust him, or is he part of another ploy to torment her?