Wappi the Hippo (Paperback)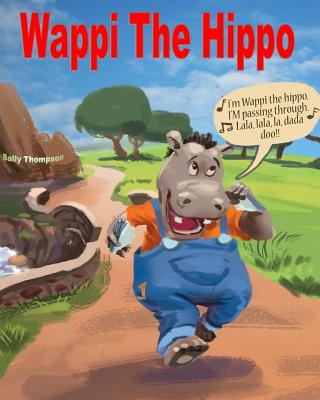 $9.13
Email or call for price.
Description
---
Wappi the Hippo is the first edition of a very colourful and fascinating story. It is all about a fun loving hippopotamus inviting all of his friends, to come and have an awesome at his Crystal Punch Party in Crystal Land. It Highlights and also helps us to appreciate one of the most important role of Mother Nature. The joys and pleasures that she contributes to our daily lives. It also brings acknowledgement to the fact that their are many deprived children in different parts of the world, who do not have the opportunity to enjoy Mother Nature to the fullest.