Design Dossier: Fashion Design (Hardcover)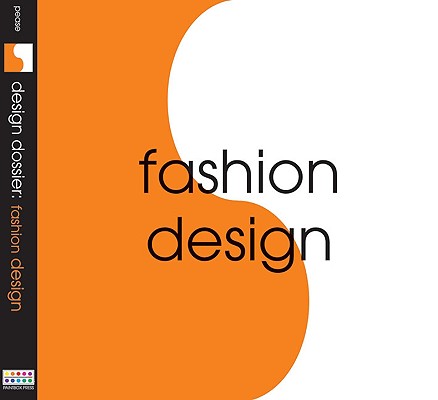 Email or call for price.
Not Available at This Time
Description
---
Kids will be encouraged to experience design firsthand in this interactive series that encompasses a variety of learning styles, develops creative problem-solving skills, and expands the ways in which kids approach challenges. With content rich in both descriptions and images, these surveys examine a wide array of design disciplines and explore basic questions such as What is design? How does it work? and Who are the designers that shaped the visual world as we know it today? From the forewords contributed by top contemporary designers and an explanation of how the respective design processes work to fact-filled cards and fold-out time lines, kids develop a basic knowledge of design and how it fits into their everyday lives. An interactive project at the end of the book enables curious kids to put what they learned into action.
From initial sketch and prototype to the runway, this survey offers a glimpse into the creation of apparel. Children intrigued by the subject will discover how the media determines what's "in" or "out," how designers such as Coco Chanel changed the face of fashion, and how sportswear manufacturers such as Nike collaborate with competitive athletes to design activewear that enhances performance. Instructions on how to set up a mini design studio are also included.