The Fortifications of Nafplio (Paperback)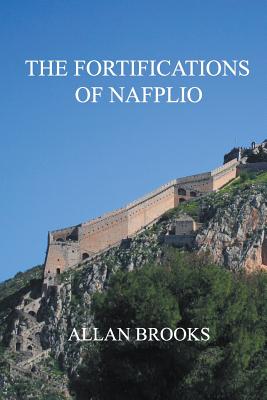 $21.00
Email or call for price.
Description
---
Nafplio was the first capital of modern Greece from 1828 to 1834 and has been a port since antiquity. Fortifications have existed on its acropolis since at least the 3C BC. Although abandoned when Pausanias visited, the town was resettled in the early Byzantine period. After 1204 it was held in turn by the Franks, the Venetians and the Turks. All have left their mark on the surviving fortifications but it is the Venetian work that still dominates the town. This book discusses the evolution of the fortifications that have defended the town and its port through the centuries. It provides a detailed guide to the substantial elements that survive and a description of the sections that have been lost. The survivals include the acropolis defences, the fifteenth century Venetian fort built on a rock in the harbour entrance, sections of the first walls enclosing the lower town, fragments of the great land walls built by the Venetians between 1701 and 1711 and finally the system of fortifications atop the mountain of Palamidi. The book also describes the fortifications of the outlying territory connected to the city: the castle of Thermisi protecting the valuable salt pans on the southern coast of the Argolid and the artillery fort at Drepanon defending the entrance to an important harbour.
.