Math Level 1: Lessons for a Living Education (Paperback)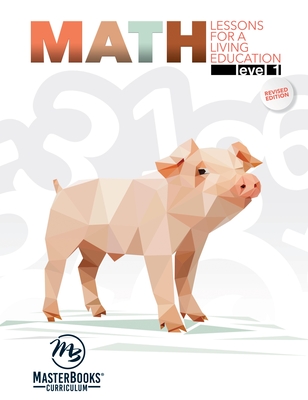 $42.99
Email or call for price.
Description
---
This book was written to be used by you and your young student together. It is the story of a twin brother and sister, Charlie and Charlotte, who are visiting their grandparents' farm. They soon learn that the farm is full of learning opportunities As you read their story, your students will be drawn into the adventure along with the twins. They will learn about numbers, shapes, place value, adding, and subtracting. They will also learn about gardening, baby animals on the farm, nature, and the love of family. They will hear exciting stories from Grandpa and Grandma, and they will be invited to join the twins on their living math adventures. We hope you have a grand time on this adventure.