Sex for Guys (Hardcover)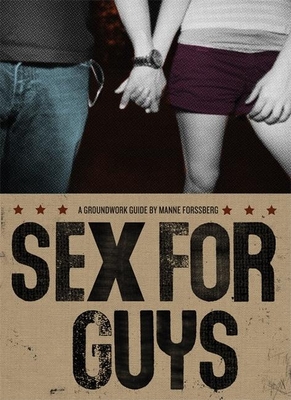 $15.95
Email or call for price.
Description
---
Sex for Guys is a book about love, desire, feelings, and sex for young men and other curious people. It deals with all the issues that guys think about but may be too embarrassed to ask, such as: Does size matter? How do you actually go about doing it? How do you know if a girl has an orgasm? What do you do when you've been dumped? Lighthearted but nonjudgmental and informative, this new entry in the Groundwork Guides series tackles all the important issues -- masturbation, homosexuality, pornography, and STDs -- without lecturing and with lots of good advice and encouragement. From early chapters on the penis and vagina, Sex for Guys moves through the first kiss and first-time sex to orgasm, gay sex, and oral sex. Taking a strong stand for women's equality, author Manne Forssberg includes candid quotes from young men and women about their experiences with love and sex.