Shelter Mountain (Mass Market Paperback)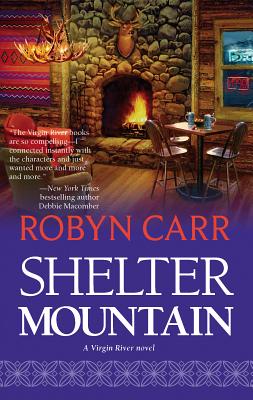 $6.99
Email or call for price.
Description
---
John Preacher Middleton is about to close the bar whena young woman and her three-year-old son come inout of the wet October night. A marine who has seen hisshare of pain, Preacher knows a crisis when he sees one--the woman is covered in bruises. He wants to protectthem, and he wants to punish whoever did this to her, but he knows immediately that this inclination to protectis something much more. Paige Lassiter has stirred upemotions in this gentle giant of a man--emotions that hehas never allowed himself to feel. But when Paige's ex-husband turns up in Virgin River, Preacher knows his own future hangs in the balance. Andif there's one thing the marines' motto of Semper Fidelis--always faithful--has taught him, it's that some things areworth fighting for.