The Real Thomas Jefferson: The Truth Behind the Legend (Paperback)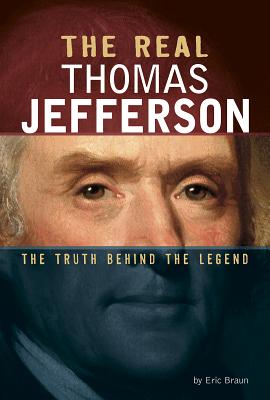 $7.95
Email or call for price.
Description
---
Thomas Jefferson set the course for a new nation ruled by and for the people. In the Declaration of Independence, his words explained that all people are created equal and all deserve life, liberty, and the pursuit of happiness. Jefferson's vision continues to guide the United States, but his own life wasn't always inspiring. There are hard truths about Jefferson, just as there are towering achievements. In that sense, many people believe Jefferson was very much like the nation he helped create.