Maskerade (MP3 CD)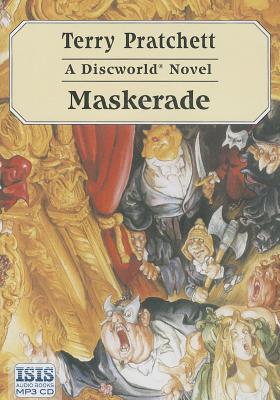 Email or call for price.
Not Available at This Time
Description
---
The Opera House where innocent young sopranos are lured to their destiny by a strangely familiar evil mastermind... But Granny Weatherwax is in the audience and she doesn't hold with that sort of thing. So there's going to be trouble...