Club Drugs (At Issue) (Paperback)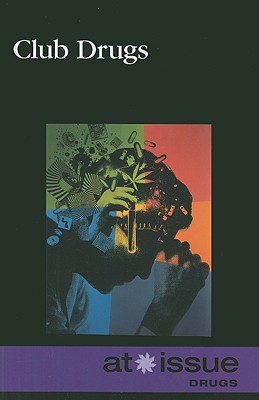 $28.12
Email or call for price.
Description
---
A prevailing urban myth is that designer or club drugs are safer than street drugs, leading people to try them sooner than they would try notorious street drugs like meth, but club drugs are just as dangerous and unpredictable as any other drug. They're often mixed with other drugs, to amplify the hoped-for experience, which means anything can happen. Some, such as Rohypnol and GHB are colorless, tasteless, and odorless. This makes them easy to ingest even without knowing it, leading to them being used for and referred to as date-rape drugs. Withdrawal is even worse; many club drugs have additives that ensure addiction, and while abstaining, users experience insomnia, sweating, nausea, anxiety, tremors, seizures, and even comas. This book acknowledges the truth about club drugs; they're not going anywhere. At some point, your teen readers are going to have to make a choice about this issue. This book compiles essays and works from eyewitness accounts, governmental views, scientific analysis, and newspapers that explain the landscape of club drugs. Important facts are pulled out from the text and positioned so that students can easily refer to them and use them for research and report writing.