al-Tusi and the Equant Problem (Hardcover)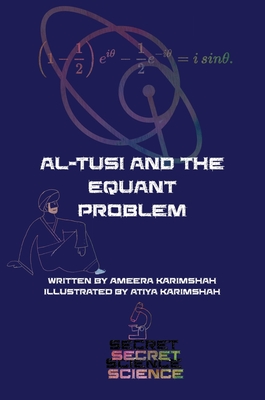 $21.99
Email or call for price.
Description
---
If you love learning about science then you are probably familiar with the achievements of the ancient Greeks like Pythagoras and Galileo but did you know that the Greeks did not do it on their own.
In fact in some areas the Greeks lagged behind the rest of the world by hundreds sometimes thousands of years (mathematics, astronomy etc.)
The Greeks travelled, learned, borrowed from and
collaborated with people all across Asia, Africa and the middle east.
This collaboration, didn't start or end with the Greeks, it went on long before and after them. Although the Greeks made many advances, much of what they left behind was also problematic.
This is the story of how one of those problems was solved.