To Say Nothing of the Dog, Or, How We Found the Bishop's Bird Stump at Last (Prebound)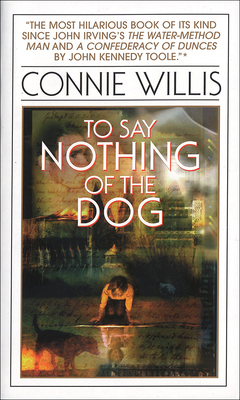 $20.40
Email or call for price.
Description
---
From bestselling author Connie Willis, comes a masterful tale of romance, time travel, history, and misadventure. It is 1888, and Ned Henry is shuttling between the 1940s and modern day, researching Coventry Cathedral for a patron who wants to rebuild it. But when the time continuum is disrupted, Ned must scramble to set things right, in "the most hilarious book of its kind since John Irving's The Water-Method Man and A Confederacy of Dunces by John Kennedy O'Toole" (Des Moines Sunday Register).