Bison (Nature's Children) (Library Edition) (Hardcover)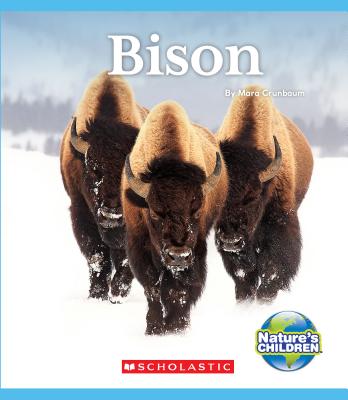 $34.50
Email or call for price.
Description
---
Bison are the largest Mammals in North America!Nature's Children series provides young readers (Ages 8-10) with fascinating information about the planet's most incredible wildlife species. Each title offers a complete picture of the animal- from birth to adulthood- and describes its place in our world, including how humans impact it and its environment. Did you know that bison are the largest mammals in North America-or that they've lived in Yellowstone since prehistoric times? Learn fascinating facts like these-and more-all in the pages of this book!