Bangladesh (Enchantment of the World) (Library Edition) (Hardcover)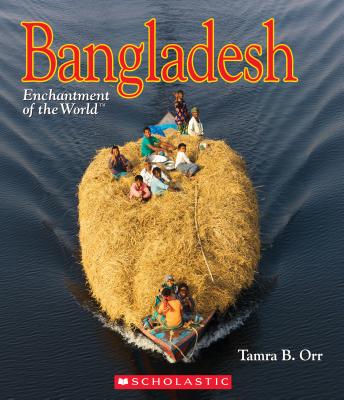 $46.00
Email or call for price.
Description
---
Learn about the country's history, culture, people and much more!Though it is only about the size of Iowa, Bangladesh is one of the world's most populous countries. It has faced many difficulties, but it rich in history and culture. Readers will explore the nation's beautiful landscapes and densely-packed cities as they find out how the country was first settled and how it has changed over time. They will also learn about Bangladesh's government, its economy, and much more.
About the Author
---
Tamra B. Orr is the author of "After Homeschool," "The Parents' Guide to Homeschooling," "The Purple Cow Guide to Extraordinary Essays," and "Violence in Our Schools," She lives in Portland, Oregon.