Destination: Space (Hardcover)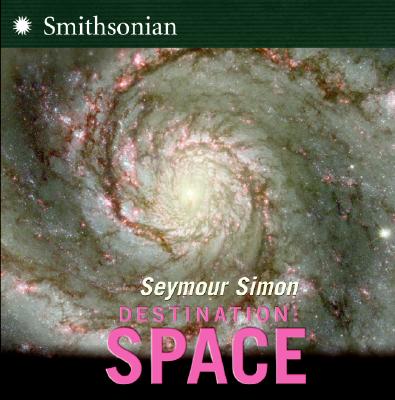 Email or call for price.
Not Available at This Time
Description
---
The Sun is just one of trillions of stars, and it's not even a big one. Our galaxy, the Milky Way, is so incredibly huge that it contains billions of stars bigger and brighter and older than the Sun. And outer space contains billions of galaxies. Now, with the aid of the venerable Smithsonian Institution, acclaimed science writer Seymour Simon explores the vastness of the solar system, our galaxy, and beyond in a brand-new edition of his popular book.