Gift & Book Pairings for the holidays!
Submitted by

Anonymous (not verified)

on Sun, 06/21/2015 - 8:24pm
http://www.thereadingbug.com. Gift items are available in-store but may also be shipped by calling us at 650-591-0100!
For your GIRL ENGINEER…
Design your own room complete with electricity with ROOMINATE! Pair up with our favorite early reader series (ages 7-12) The Doll People by Ann M Martin.
For a NEW BABY…
New SWADDLE designs from Aden & Anais include stars and a circus print! Pair it up with Circus Ship!
For your TREASURE HUNTER…
Pan for REAL gold with this incredible kit. Every kit is guaranteed to contain real gold pieces! Pair it up with one of our favorite books about the Gold Rush, Gold! Gold from the American River! Recommended for ages 8-13
For your BOARD GAME fanatic…
Choose from classic games like CANDYLAND, SORRY, SIMON and more from our vintage toy table! Pair it up with the new non-fiction book for ages 8 to adult, Toys! Amazing Stories Behind Some Great Inventions! It includes the stories behind Raggedy Ann, Mr. Potato Head, Legos and much more! Games for ages 3 to adult.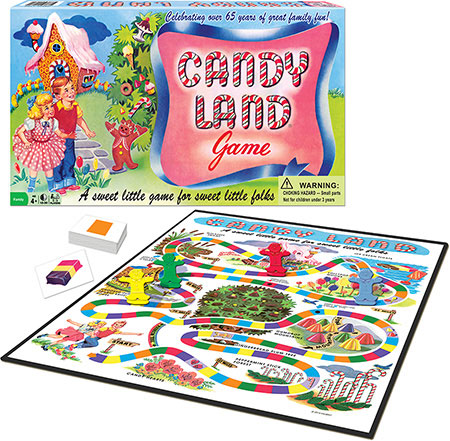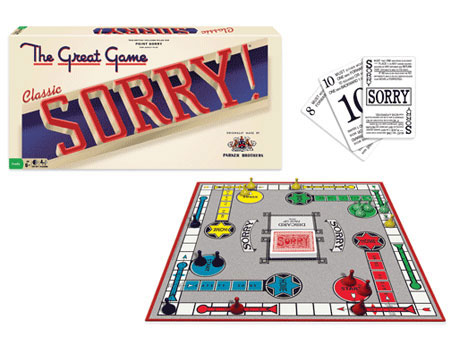 For your TREND follower…
The FOX is the "it" animal this year! For grown-ups, we have beautiful ENAMEL-WARE TEA SETS from Wild & Wolf featuring European style designs. Pair it up with the funny picture book and odd YouTube sensation, What Does the Fox Say?
For your CRAFTY kid…
Seedling (made in New Zealand) has some amazing new art kits this season including "Design your own cuckoo clock" (our personal fave!). Pair this up with new middle grade novel, Nuts to You! Seedling sets contain high-quality art supplies with kits range in age from 4 years to 16 (even adults enjoy these!)